About Our Unique Flag Rental Service
When you want to give your next occasion or event the special touch it deserves with quality flags, your only call needs to be to Flagkeepers LLC. Since 2008, we've served as your go-to source for quality flag rentals for any occasion or setting.

Excellent service and customer satisfaction are at the top of our priority list. We can custom-design indoor and/or outdoor flags for your selected venue. We'll meet with your event coordinator in advance of the event in order to fully understand your expectations and any special requests. Rest assured, we'll create a unique display that will be meaningful to all those in attendance. The flags often become the backdrop for taking guest photos before and after the event.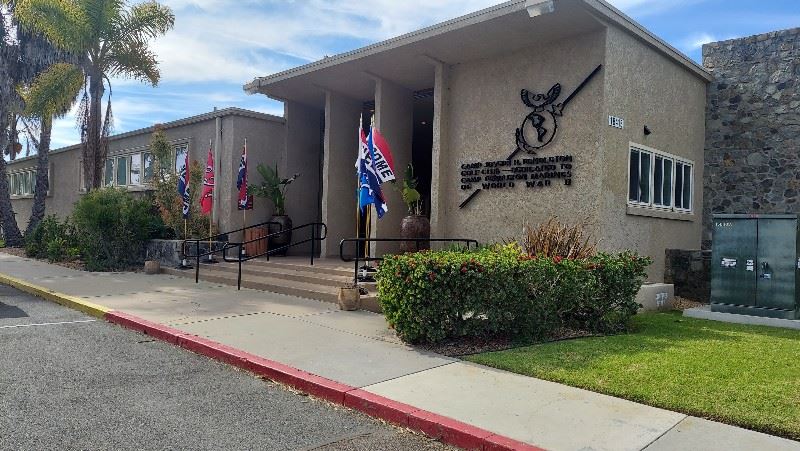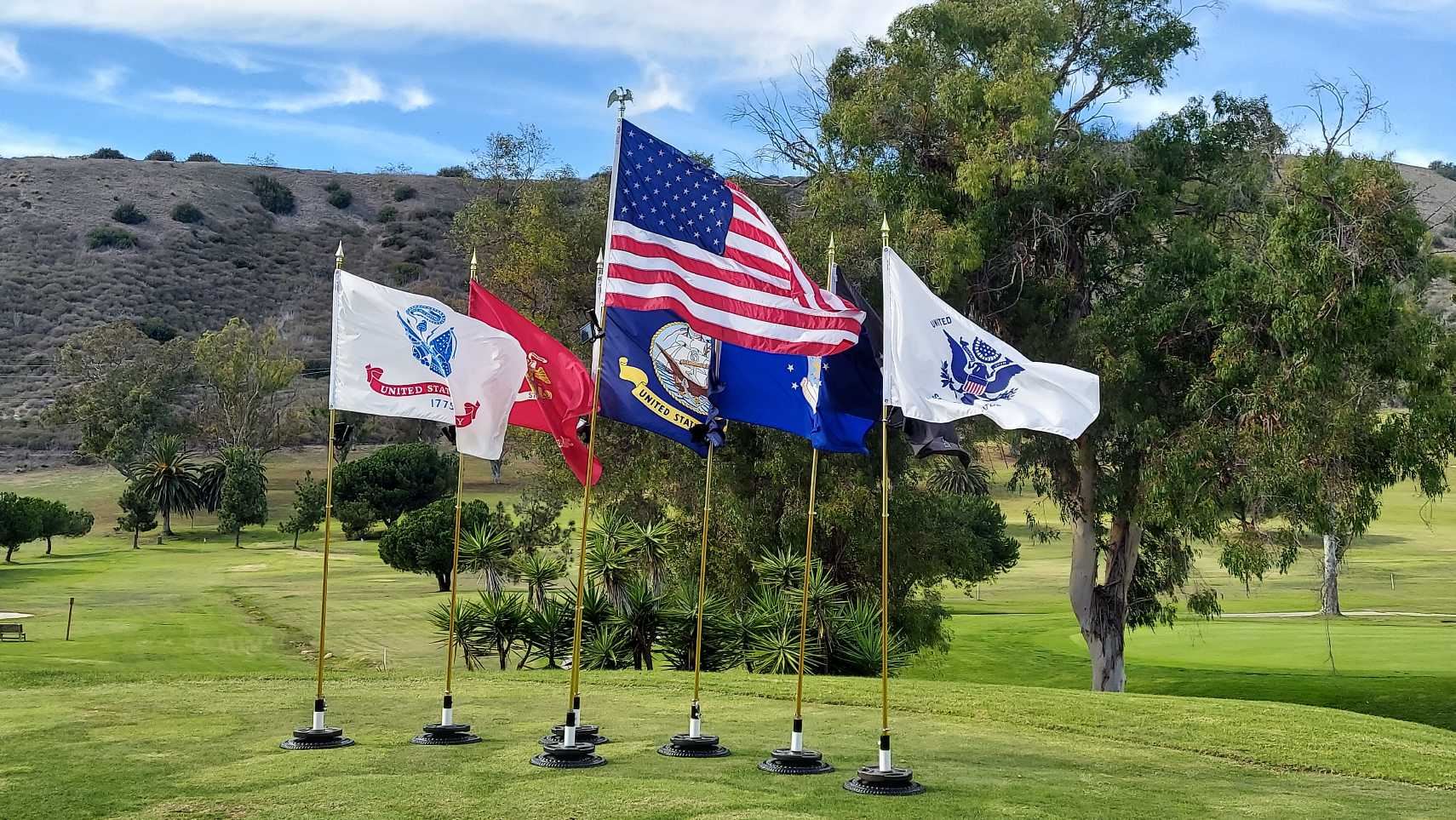 Your Event Done Your Way
Just so that you can totally concentrate on your event or ceremony, we'll personally handle all the details of setting up the flag displays according to your specifications and removing all displays once finished.